Dr. Michael Darter, ISCP Honorary Member, Receives ACPA "Lifetime Achievement Award"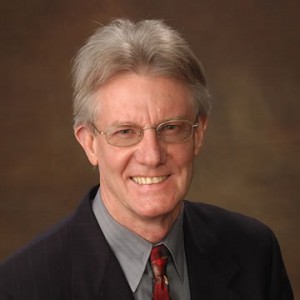 Dr. Michael I. Darter, Applied Research Associates (ARA) Transportation Infrastructure Division, ISCP Honorary Member since 2005, and ISCP former Director, was honored with this year's American Concrete Pavement Association (ACPA)–Utah Chapter Lifetime Achievement Award! The award was presented to Mike for his dedication and commitment for over 40 years of service to the public and the concrete industry that included: pavement design, evaluation and forensic analyses, performance prediction models, performance-related specifications, life-cycle costs analysis, combining rehabilitation and maintenance procedures, and for advancing all concrete pavement technology throughout Utah.
To read Mike's "ISCP Honorary Member Profile" about educational and professional life, his accomplishments, awards, and his personal life, please go to: https://www.concretepavements.org/team/dr-michael-darter/.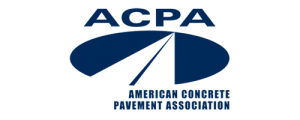 ISCP home page photo L to R:
Mitzie McIntyre, P.E.,
Executive Director-ACPA Utah Chapter
presenting award to Dr. Michael Darter